Students submit "tiny art" projects
Several fall semester art students submitted tiny works for a school-wide contest.
Students in all art classes were invited to submit works of art. Artists were restricted to a 2×2 cube to allow for three dimensional art work.
The tiny works of art went on display in December and will remain on display for a limited time this semester.
Among the entries, four were picked for honors. Senior Jarrett Gunter won first place for his submission, which is the first picture in the photo gallery accompanying this article.
Other winners included seniors Paige Antonelli (2nd pictured below), Annika Hanley (3rd) and Ari Harrington (4th).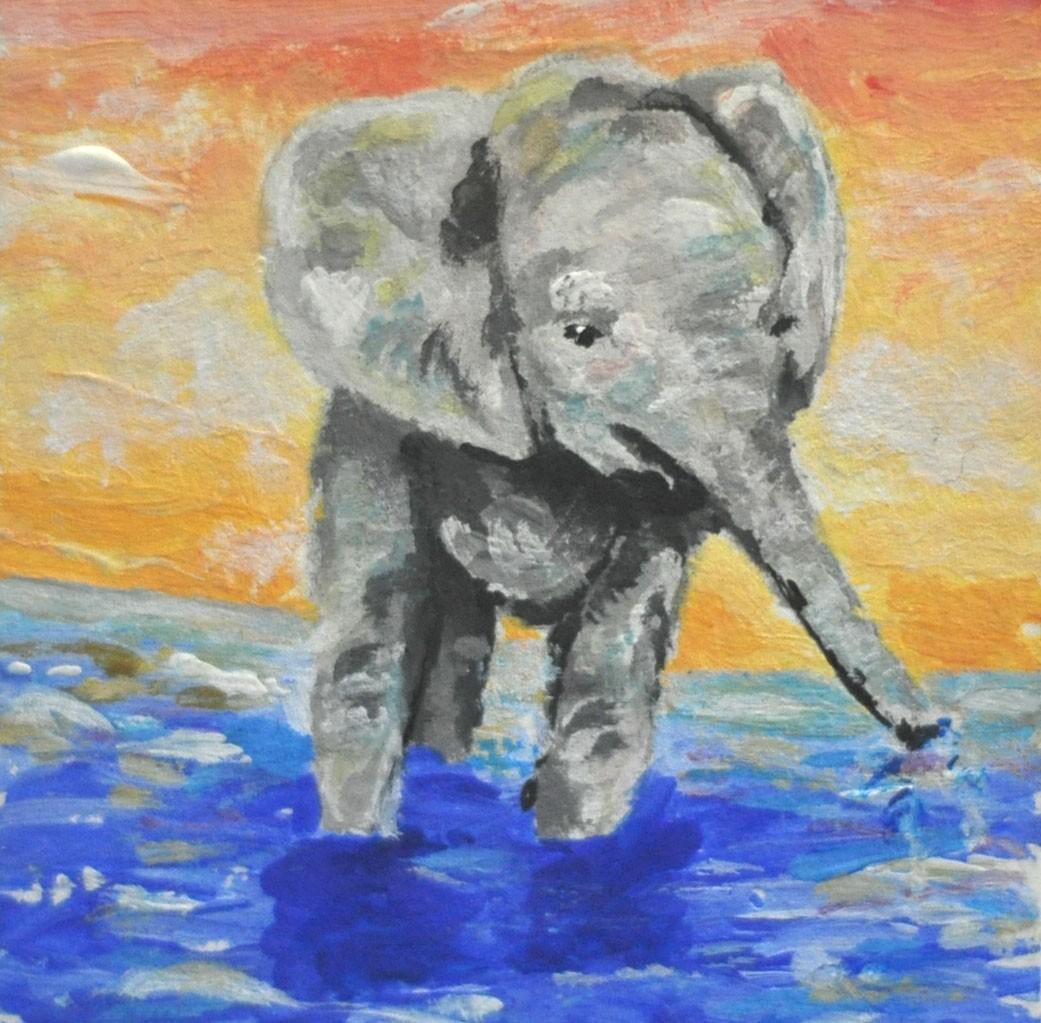 The Forest fire staff picked some of our favorites from the contest and featured them in the photo gallery that accompanies the story.  We identified the artists in the captions.