March 26, 2019 • No Comments
Wake Forest, NC - 11/18/19- The Wake Forest High School Athletic Booster Club in conjunction with Athletic Director Mike Joyner announces the 2019 class of the Wake Forest...
Recent Sports Stories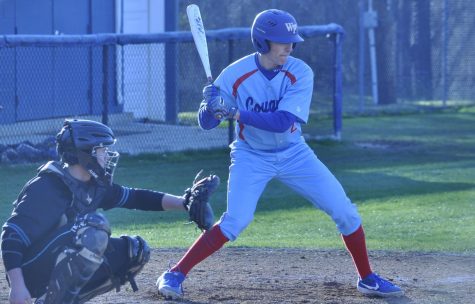 Baseball team struggles early on
March 12, 2019
Last year, our varsity baseball team was announced conference champions. This year, with seven returning...
Boys' golf aims to achieve more than their prior season
March 12, 2019
As the spring season begins, boys' golf coach Ronald Richards has high hopes for the new season compared...
March 25, 2019 • No Comments
Our DECA chapter had the most amazing showing at our State Career Development Conference over the weekend! All 71 students who competed were proficient in their respective...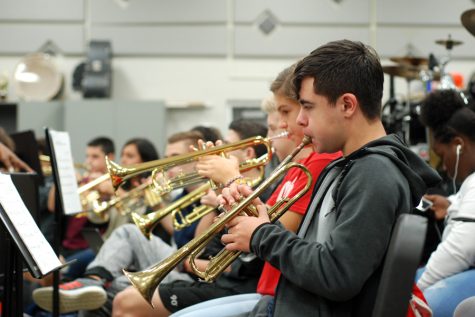 Carley Parrish, Staff Reporter
March 12, 2019 • No Comments
With the news of new AP classes joining the list of available courses for students to take, the preparing teachers are eager to begin teaching. AP Music Theory will be...
Taylor Buckland, Staff Reporter
February 14, 2019 • No Comments
Obesity has been a leading crisis in the United States for years, and according to research, the root of this problem lies in the high prices of healthy and nutritious food. According...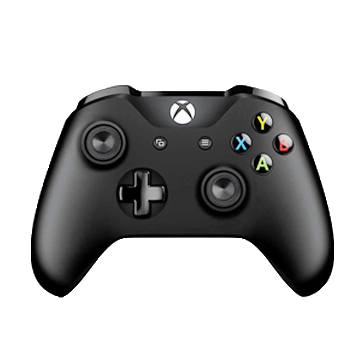 Jada Caldwell, Staff Reporter
February 13, 2019 • No Comments
Over the summer, Video Game Addiction was officially recognized by the World Health Organization. The addiction is defined as a pronounced need to play video games over other...
Grace Berkhead, Staff Reporter
February 13, 2019 • No Comments
At the annual North Carolina Theater Conference (NCTC) held in November, students from Marie Jones's class were crowned regional champions and advanced to state-level competition. "The...
Loading ...
Julia Conn, Staff Reporter
January 30, 2019 • No Comments
Since the beginning of 2019, the world of politics has experienced a lot of new changes. From the president to the recent government shutdown, there's been different...
Recent Sports Scores
Thursday, April 11

Boys' Varsity Lacrosse

WF 8 - Rolesville 5

Wednesday, April 10

Varsity Soccer

WF 0 - Wakefield 4

Wednesday, April 10

Boys' Varsity Lacrosse

WF 9 - Corinth Holders 6

Monday, April 8

Varsity Soccer

WF 7 - Knightdale 1

Thursday, April 4

Boys' Varsity Lacrosse

WF 3 - Heritage 14
Forest Fire Print Edition
find more print issues at issuu.com/forestfireonline
Forest Fire Special Football Issue