Megan Wimmer, Assistant online editor
October 4, 2018 • No Comments
On Tuesday golf won their conference match, and they took first place overall. Tuesday's match had some key players to put them in the lead in front of Wakefield. Catherine...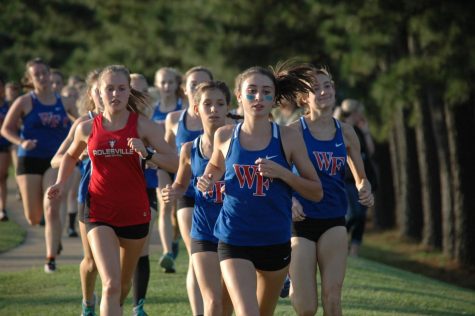 October 4, 2018 • No Comments
As the reigning conference champions, the XC teams have a lot of pressure on them to preform just as well as last year. A key component in conference championship team...
Recent Sports Stories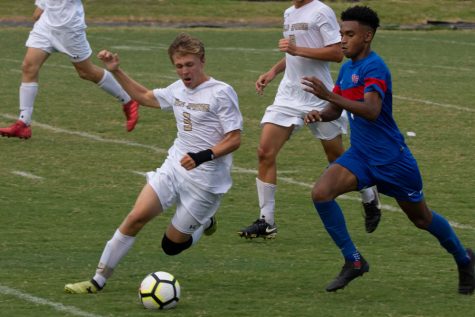 Soccer team undefeated in conference
September 25, 2018
The boys' varsity soccer team has started off strong, establishing a sense of Cougar pride through...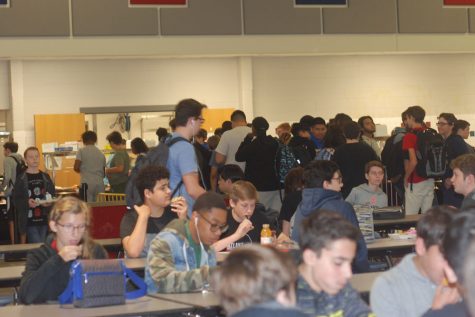 Hannah Kinstle, Opinion editor
October 2, 2018 • No Comments
Within the past few years, school administration has made many modifications to the lunch schedule, most recently seeing a change from the three lunches to two. Students'...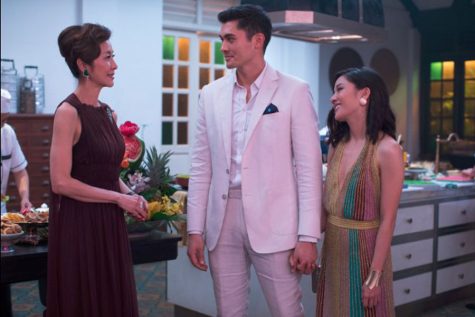 Liz Wilburn, Staff Reporter
October 2, 2018 • No Comments
The new hit Rom-Com, "Crazy Rich Asians" based on the book by Kevin Kwan, puts a modern and hilarious spin on the classic story of a fairytale romance made complex when...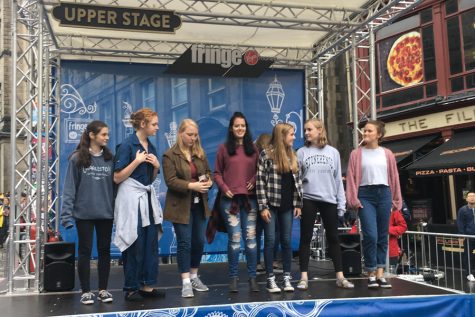 Joshua Short, Managing Editor
October 16, 2018 • No Comments
Selected as one of the most outstanding American high school theatre programs by the American Performing Arts Institute, for roughly two weeks over the summer, the theatre...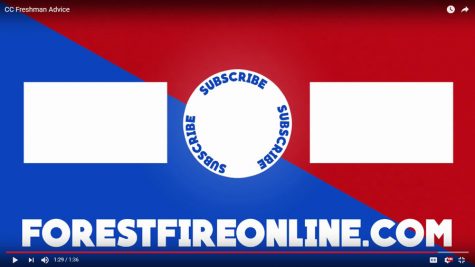 Loading ...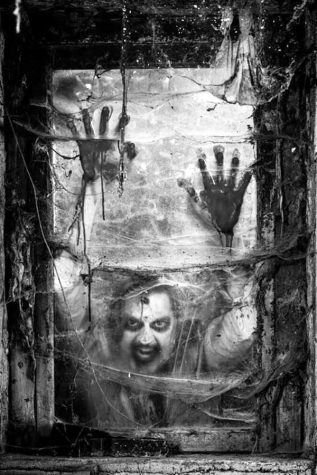 October 4, 2018 • No Comments
The Forest Fire online team has assembled some of the best sites of the screaming season for your enjoyment. Enjoy! Haunted Forest at Panic Point Admission: $15-$48.75 2808...
Recent Sports Scores
Wednesday, October 17

Men's Varsity Soccer

WF 4 - Heritage 3

Monday, October 8

Men's Varsity Soccer

WF 1 - Corinth Holders 1

Wednesday, October 3

Men's Varsity Soccer

WF 2 - Knightdale 1

Tuesday, October 2

Varsity Volleyball

WF 0 - Heritage 3

Monday, October 1

Men's Varsity Soccer

WF 2 - Heritage 3
Forest Fire Print Edition
find more print issues at issuu.com/forestfireonline
Forest Fire Special Senior Issue