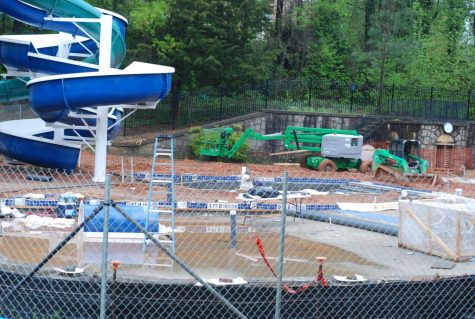 Jada Caldwell, News Reporter
May 5, 2018 • No Comments
If you love swimming, sitting by the pool and tanning in the sun, you are in luck. Holding Park Pool is currently being renovated and will be open this summer. "Opening!...
Colby Brown, Staff Reporter
April 30, 2018 • No Comments
Senior and trumpet player T.J. Tucker has worked hard to get where he is today. Through his determination, inspiration and passion, Tucker has achieved the honor of playing...
Recent News Stories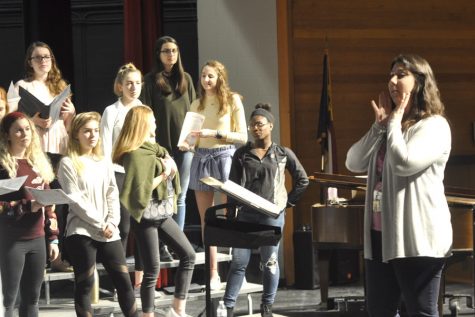 Chorus students earn superior rating
April 28, 2018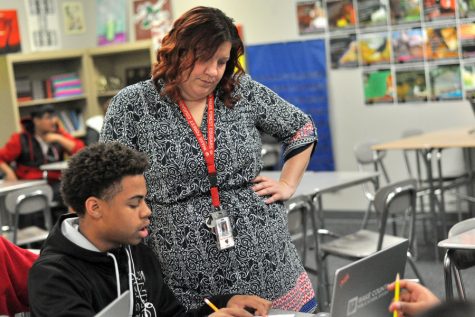 Vokally's peers select her as Teacher of the Year
April 27, 2018
Kaitlyn Combs, News Reporter
June 5, 2018 • No Comments
Remember receiving an important paper or test? That moment when time seems to stop, and you hold your breath. A sudden wash of disappointment fills your body as you get...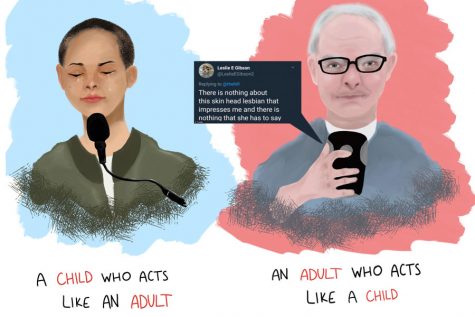 Kendall Inge, News Reporter
May 5, 2018 • No Comments
The Dress Code in public schools puts restriction on every piece of girls' clothing. Shorts, skirts and dresses must be a certain length and cannot be too tight. Tops...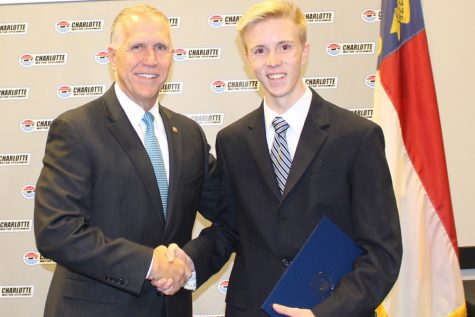 Noah Pittarelli, Managing Editor
May 5, 2018 • No Comments
Senior Jonathon Hughes has his sights aimed high with a future in the Air Force. He has recently been accepted into the Air Force Academy in Colorado, due to a nomination...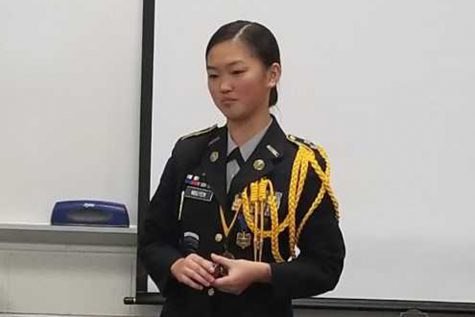 Jada Caldwell, News Reporter
May 1, 2018 • No Comments
Senior Jennifer Nguyen was recently recognized by the U.S. Naval Academy Admissions Board as that outstanding "1,000 out of 16,000" accepted to attend. Nguyen wants...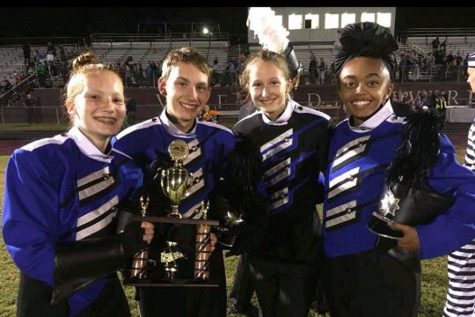 Reed tapped to be drum major 2018-19
April 20, 2018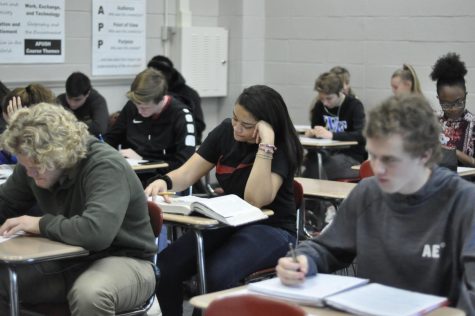 Upperclassmen share hints and strategies for AP classes
March 6, 2018
Loading ...
Recent Sports Scores
Friday, September 21

Varsity Football

WF 42 - Franklinton 7

Tuesday, September 18

Varsity Volleyball

WF 2 - Knightdale 3

Tuesday, September 18

Girl's Varsity Tennis

WF 9 - Knightdale 0

Friday, September 7

Varsity Football

WF 31 - Leesville Road 18

Thursday, September 6

Men's Varsity soccer

WF 4 - Leesville 2
Forest Fire Print Edition
find more print issues at issuu.com/forestfireonline
Forest Fire Special Senior Issue