Boys' soccer knocks off defending state champs
Team takes 4-0-2 record into Saturday play for the Wake County Cup Championship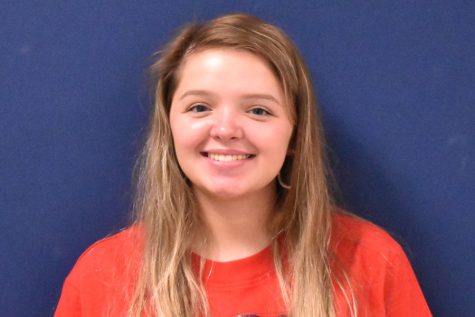 More stories from Riley Saunooke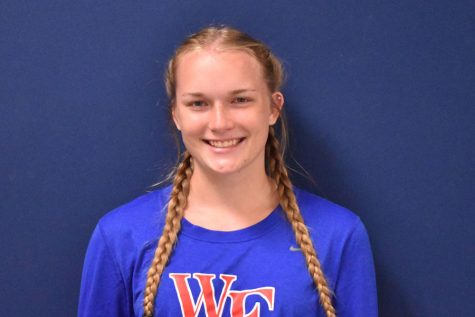 More stories from Alexis Haymond
The boys' soccer team won their season opener against Green Hope, last year's state champions 1 to 0.
Their goal for this season is to win it all this year.
The boys plan on keeping a winning streak this season in order to make it to state champs.
"I think our team goal is to be a very solid team this season, and not have any games go down to the last second," junior goalkeeper Colin Glasgow said.
The team's motivation and hard work drove them to beating the state champs.
"We were playing the best team in the state, so we were measuring how good we were," senior midfielder Chris Guccio said. "If we could beat the best team in the state, then we knew we were the best."
The feeling the team had after beating Green Hope was elated.
"That was a very exciting game, it meant a lot for us as a team and for Coach Pitt," Glasgow said.
Following the tone-setting win, the Cougars rattled off three straight wins over Laney (4 to 0), Garner Magnet (4 to 0) and Apex Friendship (3 to 1).
Since then, though, the boys have notched two straight tie matches against Leesville (2 to 2) and most recently Clayton 2 to 2 Sept. 9.
Starting junior goalkeeper Connor Kitson reflects on the two tie games headed into the Wake County Cup Championship match Saturday Sept. 14 versus Cardinal Gibbons.
"I feel like it motivates us more because we never want to have tie games, so going into Saturday it just motivates us more to get the win," Kitson said.
Netting the only two goals against Clayton and Leesville, junior forward Chris Steg has scored 8 goals in 6 games.
"I feel like we are in a better place than we have ever been. I think we are all mentally and physically ready. We are all focused, and we are all excited," Steg said.
Through previous years, summer workouts and the early games, the team has grown on each other.
"Lots of those guys are like my best friends," senior defender Patrick Page said.
Leave a Comment