Field Trip Participants Explore Entrepreneurship
Seminar at NCSU allowed students to hear from real-world entrepreneurs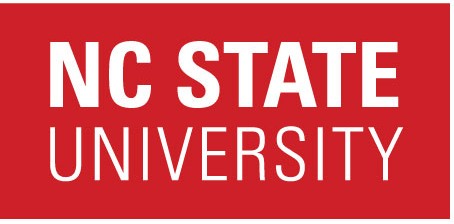 The Entrepreneurship I class completed a field trip Nov. 18 to learn about how entrepreneurs start their businesses. During this trip, they were given insight into their future and some problems they may come across and how to solve them.
"I guess if they wanted to go into business or major in business in college, entrepreneurship would be like a dip-your-toes-in kind of thing. It just shows what the program is at NC State for business," junior Skylar Kipp said.
This trip helped the students gain knowledge from real-world entrepreneurs about their struggles and how to be better. The class asked questions to entrepreneurs from NC State University.
"I learned the strategies of how small entrepreneurs expand and start their business and be successful. Also, the techniques they take every day to make their companies better," senior Layne Neudecker said.
Not only did the students learn valuable skills, they also learned information that they can share with their peers.
"Other students could definitely learn more entrepreneurship things. They can see and explore different career paths and see what they want to do," senior Nathan Konopka said.
Some of the students who attended this field trip already have plans for their future business and may already be running into some problems.
"I've been making jewelry for a long time, and eventually as I continue to do my art and creative work, I've found that jewelry was what I wanted to focus my business on," freshman Ella Garlington said. "I started selling ads at the Young Entrepreneurs Fair around five years ago, and I've grown into what I have today, and it's called Simply Charming."
Leave a Comment