MVP Math Elicits Mixed Feelings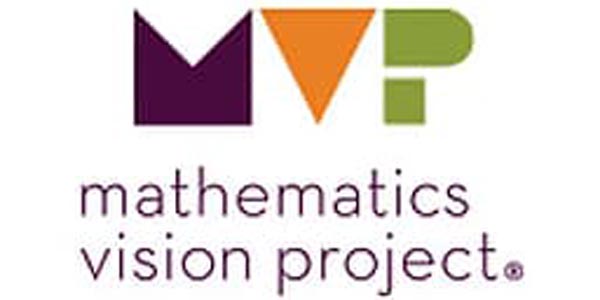 There has been some public disagreement regarding the math curriculum and the way the lessons are being taught, involving the MVP Math Curriculum.
At the end of last school year, a group of students were interviewed about the use of MVP math books, which is the current method teachers are using to teach math 1, 2 and 3. We questioned students on whether they thought the MVP books were beneficial or not.
Junior Tres Crow believes it is a productive way to learn new math skills.
"I like it because it makes you think more and makes you discover what's happening in the equations, which is something I like to do. It's also more organized than handing out worksheets," Crow said.
Junior Kaylee Dubois feels it is helpful to some, depending on what material they are learning at the time.
"MVP is better to be used in lower level classes where the kids need everything laid out step by step for them, or when they're used to not doing anything in their classes and need to be focused on math," Dubois said.
Although MVP books can be resourceful, many teens think it isn't a beneficial way to be taught.
"I believe that MVP doesn't exercise our teacher's ability to teach. MVP relies on structure to teach students, and not a strategy to get us to understand key mathematical concepts. Due to that, it shouldn't be kept in the curriculum or it should be modified to fit the criteria that it does not meet," junior Ana Thomas said.
Students have different learning styles. Sophomore Lotus Trimble doesn't favor the new approach.
"I've always been good at math, but when it was switched to MVP I struggled more and needed extra assistance because MVP is more complex, and I personally don't like how it's taught," Trimble said.
Overall, students have very different opinions about MVP books and the current curriculum used in schools, and as a result of their feelings and those expressed by their parents WCPSS has hired an independent consulting firm to conduct an online survey open until Nov. 8.