Fundraising for New Hanover High's hurricane victims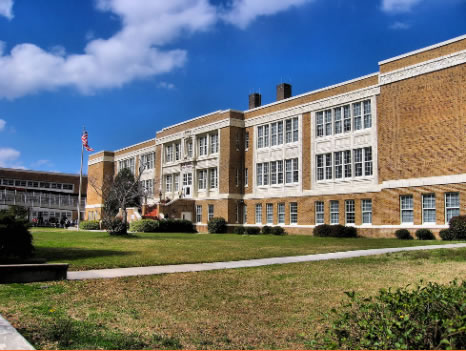 The severe damages inflicted by Hurricane Florence on New Hanover High has hit both Coach Lucas and the football team close to home.
When the NCHAA asked schools to help fund another school in need, Lucas sent an email to the football team asking for everyone to donate $20 to help the recovery of New Hanover's football players and families.
"New Hanover is one of many schools that's been affected by Hurricane Florence. I offered our support and [they] were thrilled that we would sponsor [their] team," Lucas said.
New Hanover's head coach Earl Smith, not only has close ties to our school, but also has a personal connection to Lucas.
"He served as our school's football head coach from 2005 to 2008. As a former assistant coach to Earl Smith, I reached out to see if his players were affected by the storm," Lucas said. "He informed me that several players' homes were damaged and a few lost everything."
Currently, $1000 has been raised to help New Hanover's football players and their families recover from the damaging effects of Hurricane Florence.